Legal services for
family businesses
In a family-run venture, legal issues rarely stand on their own. They often stretch across multiple legal areas and are further complicated by the interplay between family and business dynamics. Get expert advice on how to make sure all the compliance boxes are checked, from antitrust to data protection, while staying the course with your family enterprise strategy.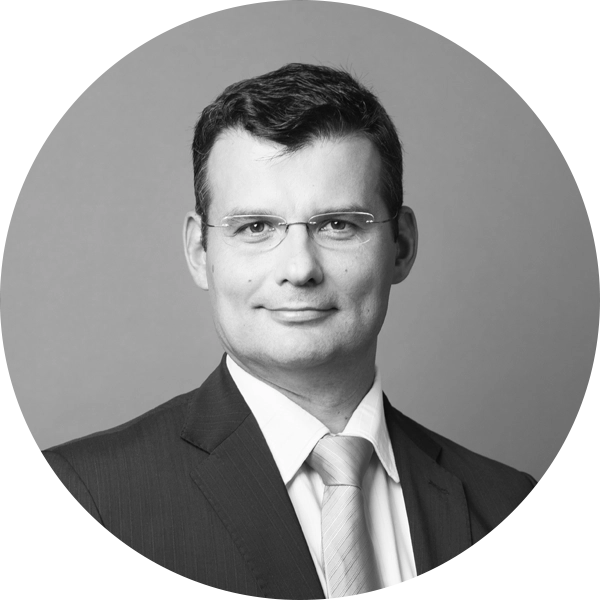 We look at every legal issue, no matter how complicated, and ask ourselves,
"How can we break this down into simple business terms – and an action plan?"
Levente Antal Szabó
Founder, attorney-at-law, coach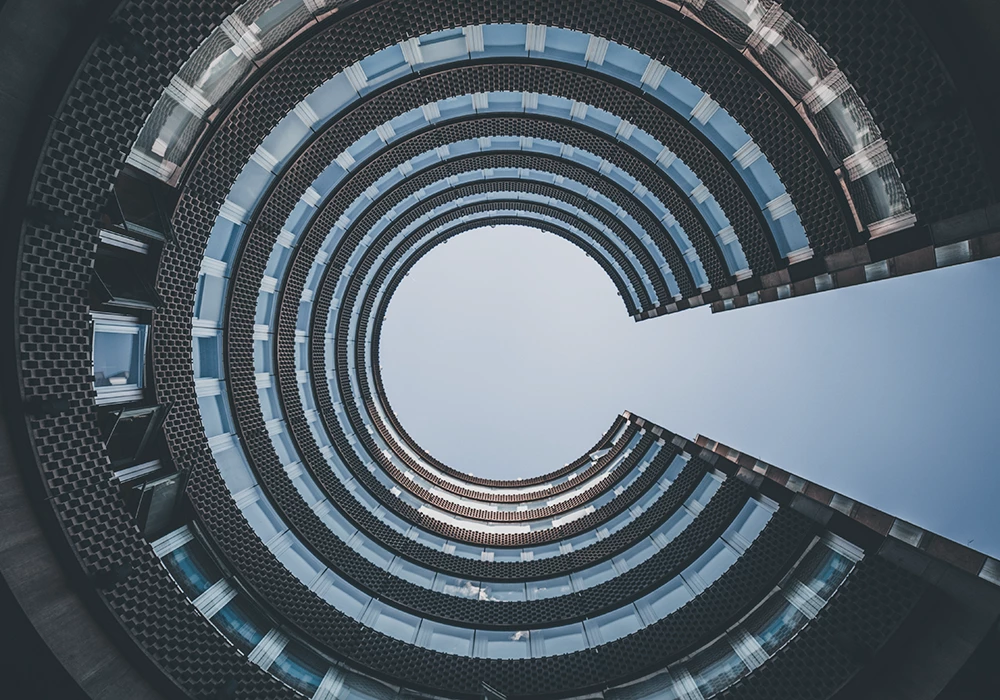 The success of an M&A transaction comes down to smart moves and fast outcomes. Benefit from our decade-long experience in bringing asset and share deals to the finishing line, from due diligence and evaluation to post-closing integration.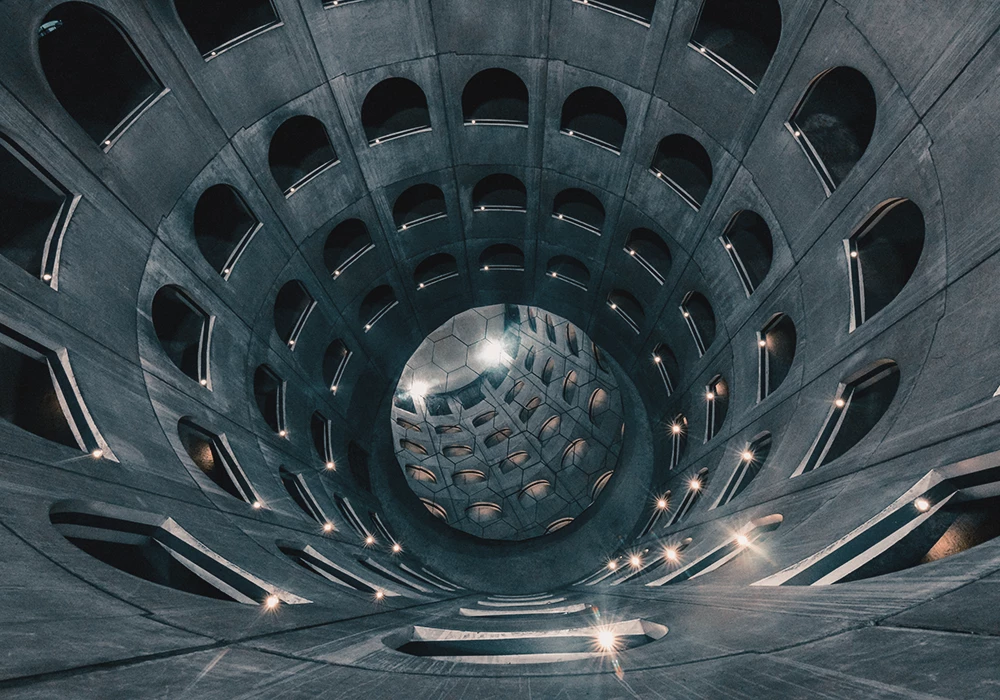 Data protection and privacy
Safeguarding data assets is no longer the IT department's responsibility – it's everyone's. Leverage our protection expertise for an added layer of security when preparing data processing records, policies and statements and carrying out DPO tasks.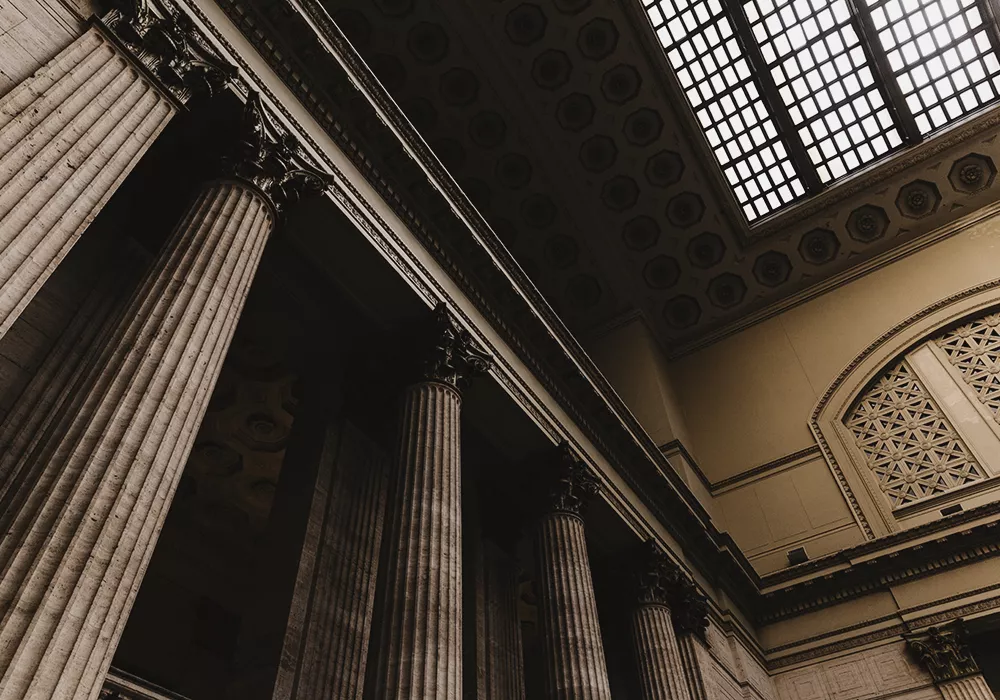 Seek advice from our lawyers with strong knowledge of the local market, regulatory landscape and property development and investment space. Plus, expertise in supporting greenfield and brownfield projects during all phases of planning, contracting and execution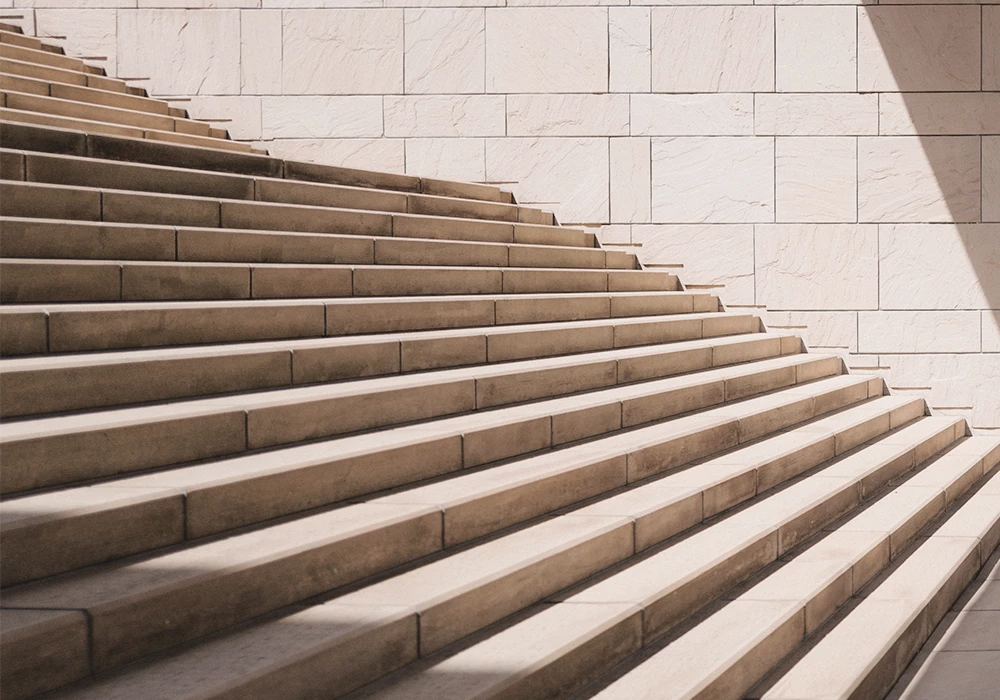 Intellectual property protection
For businesses in knowledge-based industries, patents, copyrights and trademarks aren't just about getting credit for an idea. They can make up a significant part of company value. Get the right help with IP research, filings and objections, contracting and more.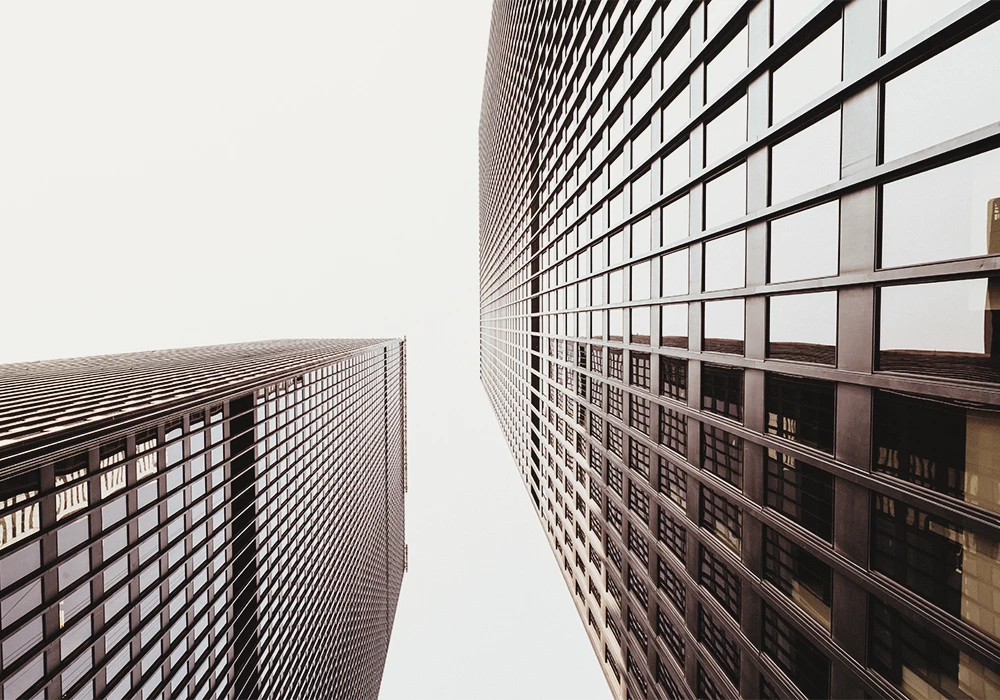 Competition and antitrust law compliance
Last year, anti-competitive practices cost businesses over €2 billion in fines in the European Union alone. Ask us for advice on how to steer clear of violations when dealing with merger clearance, antitrust, marketing, consumer protection issues and more.


Get the latest in family business management
news, events and thinking, delivered straight to your inbox.